Being that I am from the great state of Connecticut, this coming weekend I will be attending the 2014 ConnectiCon convention! This will be my fourth year going, and it's always a lot of fun. I'm especially excited for this year, considering some of the guests include voice of Korra and "The JV Club Podcast" host Janet Varney, AND femshep from "Mass Effect" herself Jennifer Hale! (I geek out HUGE for voice actors. I think they deserve much MUCH more respect than they get).
I'd like to say "hey, come see me at table blah blah blibbity," but Chelsea & Millie will not be represented at the con in Artists Alley I'm afraid. We just couldn't swing that this year. But if you catch me wandering around, I encourage you to say hi! Being friendly is always great.
But if you ARE at the con, I also encourage you to drop by panel room 6 at 11:30 a.m. on Friday, July 11th, to see "Digimon: 15 Years Later…" A panel hosted by a good friend of mine that I will be helping hi co-host. We'll be talking about the history of Digimon and what made us fall in love with it back in the day. It should be a grand trip down memory lane. Not to mention neither of us have hosted a panel before, so this could be a marvelous sight to behold ;)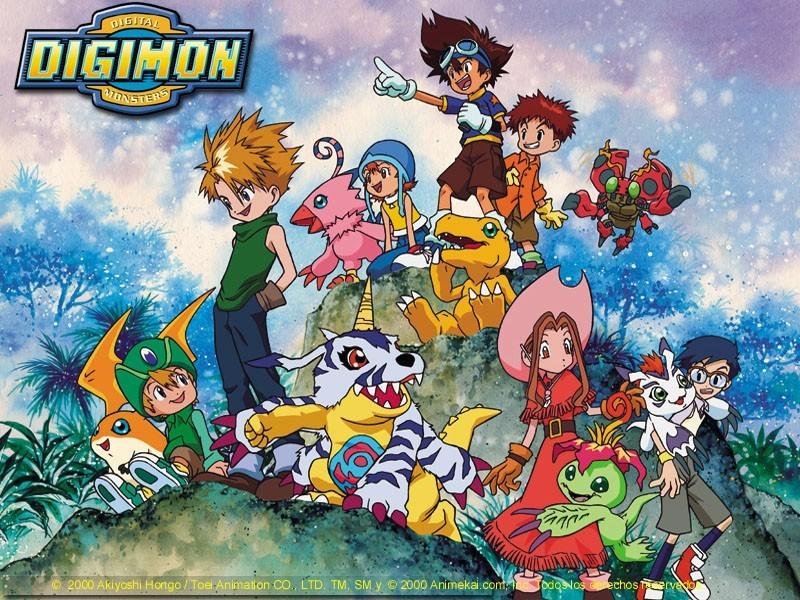 So come check it out!
Keep Hope alive and have Faith!